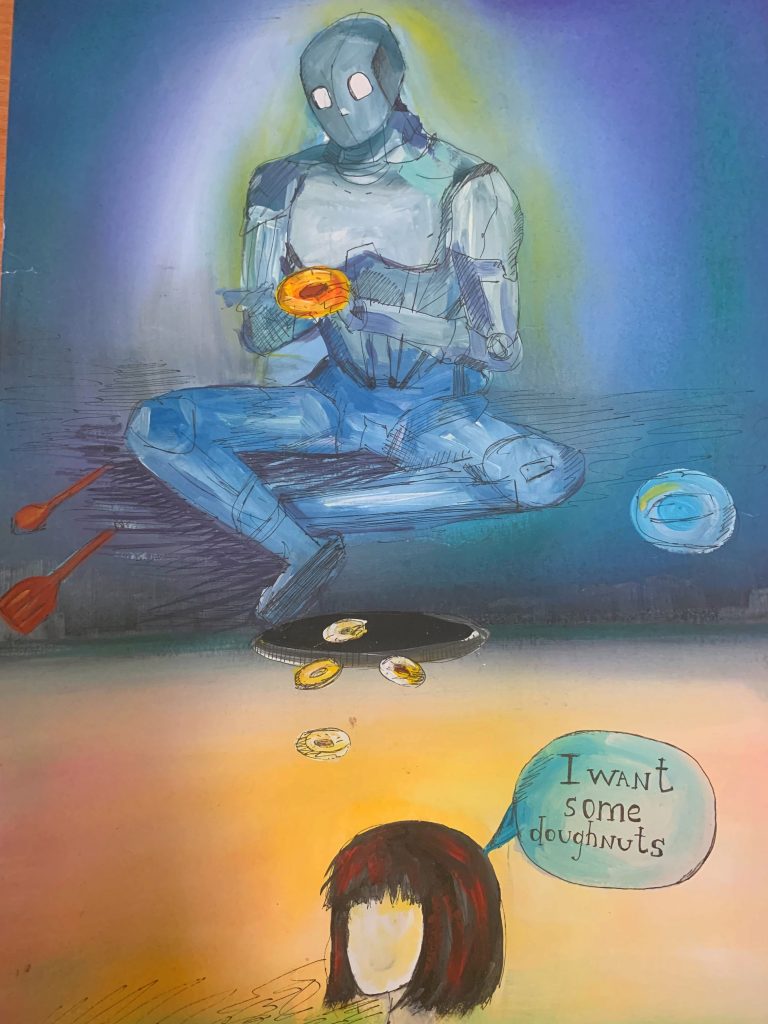 Students of the group COA-35 (subgroup 1) of the English Philology Department  (in particular Kablak Ivan, Tokaryk Natalya, Kapusnyak Khrystyna), within the framework of the Basic Foreign Language (English) course (lecturer – Associate Professor – Diana Sabadash), had the opportunity to try their hand at creating video blogs on the topic "Siblings in our life".
Taking into account the widespread introduction of media technologies into the personal and professional life of modern youth, this type of educational activity promotes students' interest in the learning process and increases its effectiveness.
Video blog creation requires not only the ability to use the appropriate software, but also the ability to self-study, develop analytical thinking, improve fluency in foreign languages and to work autonomously.
The proposed activity is based on competency-based, communicative, creative, linguocultural and student-centered approaches to learning.
To view the blogs, follow the links.
Tokaryk Natalya:  https://youtu.be/n3S1n41JRb0
Kapusnyak Khrystyna: https://youtu.be/nKQUA-KGFKA
Kablak Ivan: https://youtu.be/utkopQlFP2w